immerse Yourself in Vibrant Art Prints!
"ALL MY WORK IS ABOUT HOW IT FEELS TO LOOK."
the human landscape
Art creates a connection between our inner + outer worlds.
Explore how art and color can influence the mood and atmosphere of your space. 
new work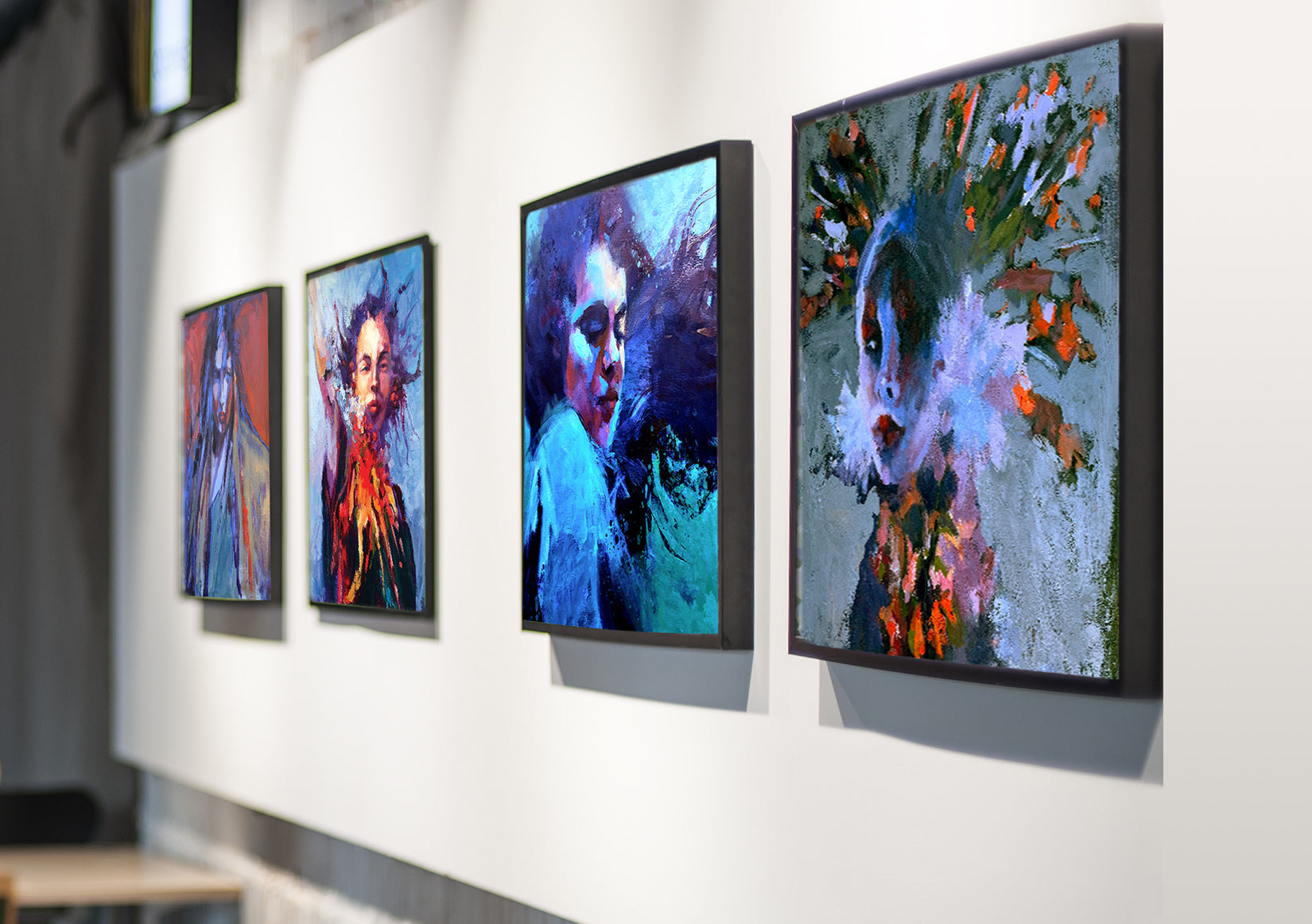 so close to the original
gallery-quality reproductions
Transform your space with stunning reproductions on canvas. Curated prints are now available.
prints
"I FOUND I COULD SAY THINGS WITH COLOR AND SHAPES THAT I COULDN'T SAY ANY OTHER WAY, THINGS I HAD NO WORDS FOR."
retail spaces
What My Collectors Say
"An art series for Qdoba restaurants was to visually communicate an art persona of "the Quentessa" in each of the new restaurants. Michelle created over fifty original paintings and digital works. Her art captured the essence and persona of their vision quickly, intuitively and was rigorous and creative."
K. PETERSON, Project Manager
residential spaces
What My Collectors Say
"I'm the proud owner of Michelle's painting. The strength of Michelle's work is the feelings it inspires. The "Breathe Free" painting helped me through a messy divorce. Feminine and fearless, she provided me with a silent daily pep talk as I struggled to keep it together. Those troubles are behind me and I continue to channel that strength for all that lies ahead!
-NATALIE F.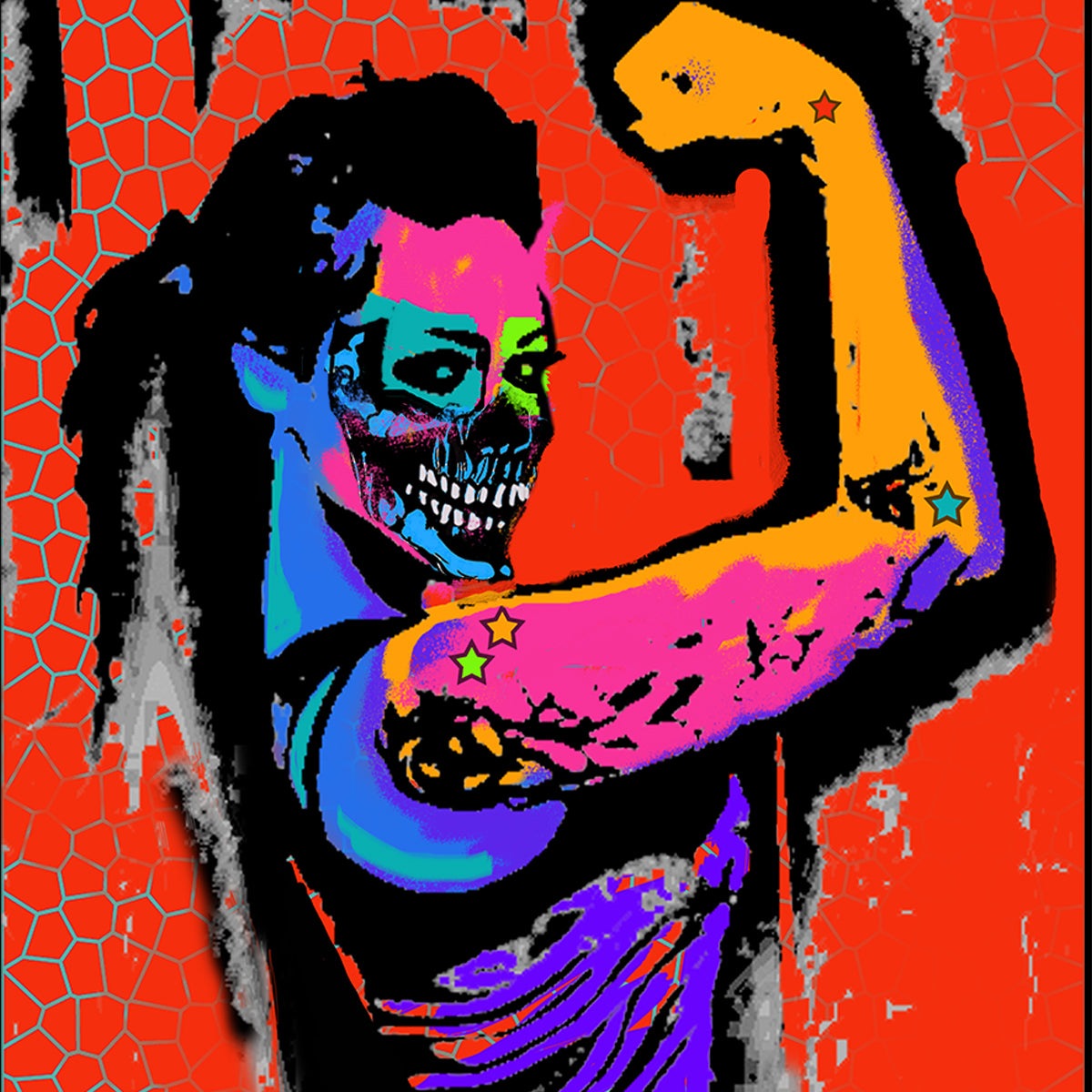 exterior environments
What My Collectors Say
"Michelle is one of the most brilliant, creatives I know. She has a unique ability to understand what a person is trying to express and delivers it perfectly." 
K. ESTES, Project Manager
office environments
What My Collectors Say
"Michelle has provided us with something so valuable to us. We look at the work every day and we are reminded of where we came from, who we are, and what we can achieve together. The works have become a centerpiece for our offices, our personalities are right there for all to see! Working with Michelle was so easy. Inspiring work and a pleasure to collaborate with."
- W. SCHOLLS, Founder
art in a mood
art makes your space have feelings
Humans and How Our Environment Shapes Us
We are born with an inherent and profound connection with the world we inhabit. Throughout history, our species has been intertwined with nature, and this bond continues to shape our well-being an...
Read more