Article: Why Figurative Art?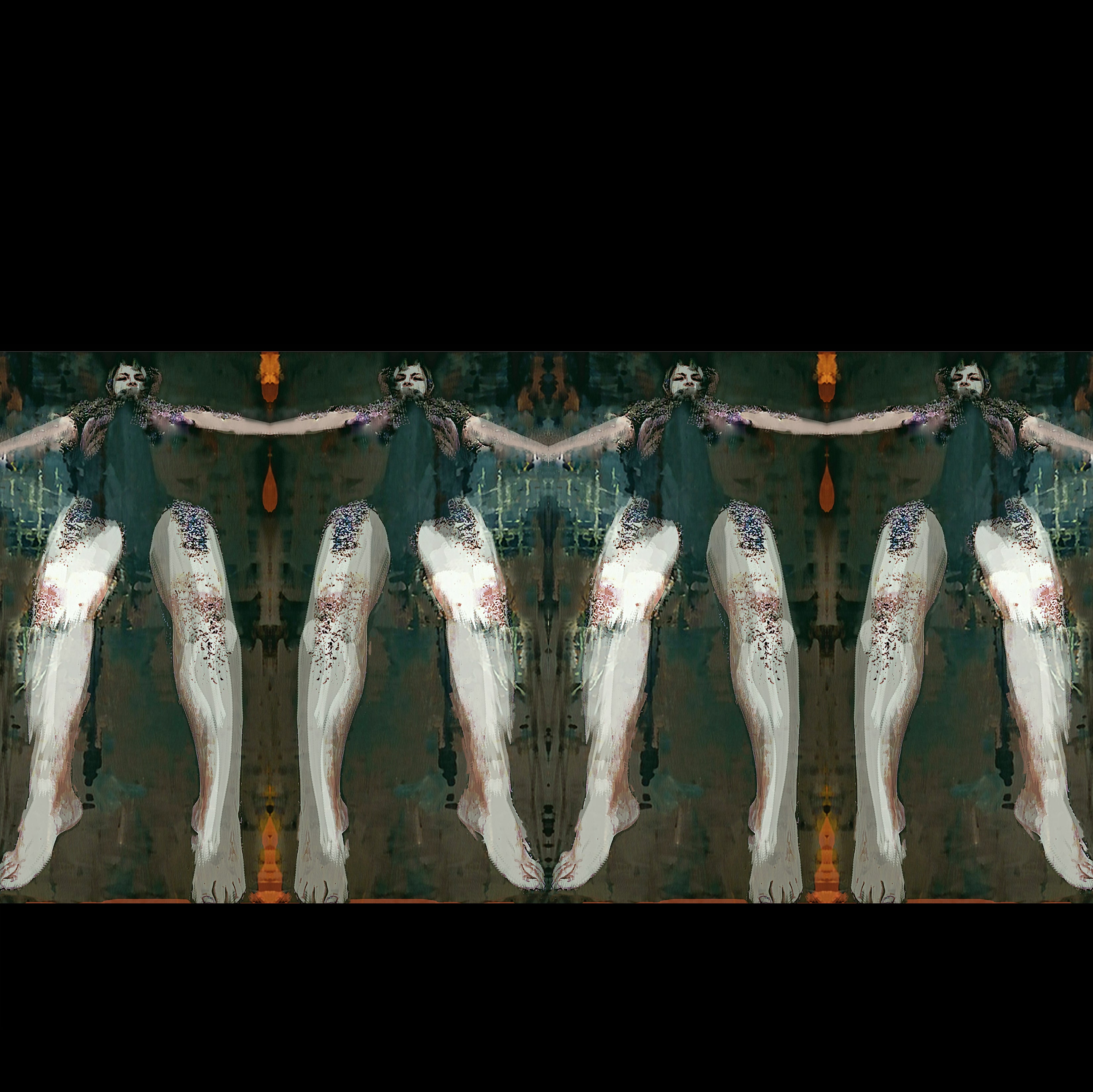 Why Figurative Art?
The current resurgence of figurative painting offers an opportunity for greater representation of our present reality, an opportunity to paint an authentic experience in a way that abstract art can't. 
Figurative art encompasses many sub-genres — portraiture, landscape and still life works. Unlike realism, figurative art allows for living experiences seen through the different perspectives of the artist. With the rise of AI and NFTs, now more than ever, hand rendered figurative art is a vital touchstone to human connection and a reflective time capsule of the world around us.
Figurative work and portraiture capture an idea of a person or what they stand for. Portraits can also tell us how a person wants to be seen. Portraiture comes in infinite forms, and it is no longer a marker of status, but a way of exploring another person's life. As a type of historical record, figurative work shows us who we were – and who we are now. This genre of art provides not only a view of the human experience, but told through personally unique artistic applications, it depicts the humanity that connects us. The ability to interpret and understand facial expressions is ingrained in us from birth. Behind every human face lies a universe of thoughts, emotions, and experiences. Each face tells a story, unveiling the depths of our character. From the glimmer in their eyes to the lines on their face, every detail unveils a journey. 
Like all art, when starting a figurative collection, you want to choose art that you have a strong connection with. Art is extremely personal, and it must be something that evokes a connection and emotion within you. There is no "right" or "wrong" art, it simply comes down to what you want to feel when you look at it. Images have a profound effect on our minds. They have an impact on not only the look of the room but also on the atmosphere the art creates. Our decisions for art are indicative of our own experiences, our own stories, sensitivities, and our current emotional state. Whatever you pick, be sure that when you look at it – it evokes authentic connection to who you are.